Location: University of Massachusetts Lowell
2 Solomont Way
Lowell, MA 01854
Dates: June 4-6, 2018
Description and Learning Objectives
Sexual Misconduct Institute 2018 Pricing
Pricing through May 7, 2018
Member – Early Registration                        $600.00
Non-Member – Early Registration                $700.00
 Pricing May 8 through May 18, 2018 
Member – Late Registration                         $700.00
Non-Member – Late Registration                 $800.00
Lodging
Residence Hall housing is available at the University of Massachusetts Lowell for $67.00 per night.  You MUST indicate the number of nights you will need housing at the time of registration. Reservations will ONLY be made if you choose this option. For any questions, contact the ASCA Central Office at 979.845.5262.
Faculty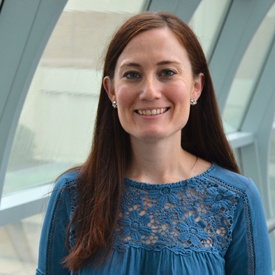 Maria Kanger currently serves as the Associate Director of Student Conduct at IUPUI. In this role, she is responsible for investigating most sexual misconduct cases in which the accused is a student. She also investigates a wide variety of personal misconduct cases. Maria has extensive training in Title IX investigations, including the neurobiology of trauma, as well as in compliance with Title IX, VAWA, and the Clery Act. In addition to her responsibilities as investigator and conduct officer, Maria presents to various groups across campus on compliance matters, supporting victims/survivors of sexual misconduct, and student development in the conduct process.
Outside of her role in student conduct at IUPUI, Maria also has experience in teaching and training. She has served as an adjunct instructor in the IU School of Education in Spring 2017 and Spring 2018, teaching The College Student and the Law to second-year HESA students. Additionally, she has provided training through the Indiana Coalition to End Sexual Assault, and has served as an independent consultant on sexual misconduct matters.
Prior to joining the staff at IUPUI, Maria held positions in residence life and housing at the University of Notre Dame and Occidental College. She received both her B.A. and J.D. from the University of Notre Dame. She is an active member of both the National Association of Student Personnel Administrators (NASPA) and the Association of Student Conduct Administrators (ASCA).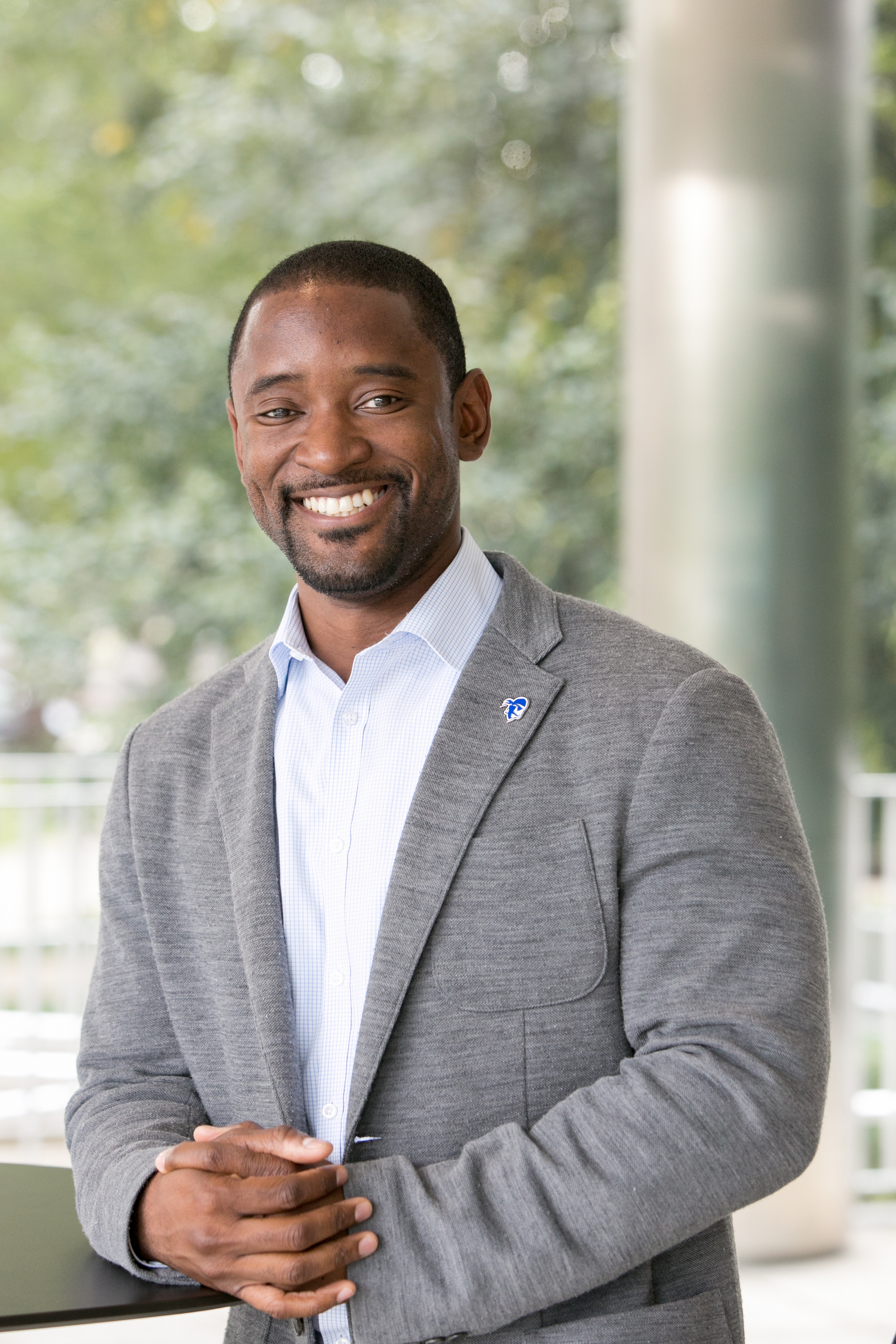 Winston Roberts is the Associate Dean of Students at Seton Hall University in South Orange New Jersey, where he oversees Student Conduct, AOD and Sexual Violence Education/Prevention initiatives and Student Activities. He also serves as a member of the Seton Hall University student retention and
completion committees as well as an adjunct instructor at Seton Hall University. Winston also serves as a member of Seton Hall's Behavioral Intervention Team (BIT). Winston also stays active in the campus community by mentoring students in the Black Men of Standard student group, Gentlemen of Leadership and Distinction (G.O.L.D.) group and coaching the women's club volleyball team at Seton Hall University.
Prior to his arrival at Seton Hall University, Winston worked at The State University of New York at
Albany (SUNY Albany) serving as an Apartment Coordinator in the Department of Residential Life.
Winston holds a Bachelor's Degree in Communication and a Master of Science Degree in Educational
Administration and Policy Studies from SUNY Albany. Winston is currently pursuing his Doctoral degree
at Seton Hall University in Education and Leadership.
Schedule