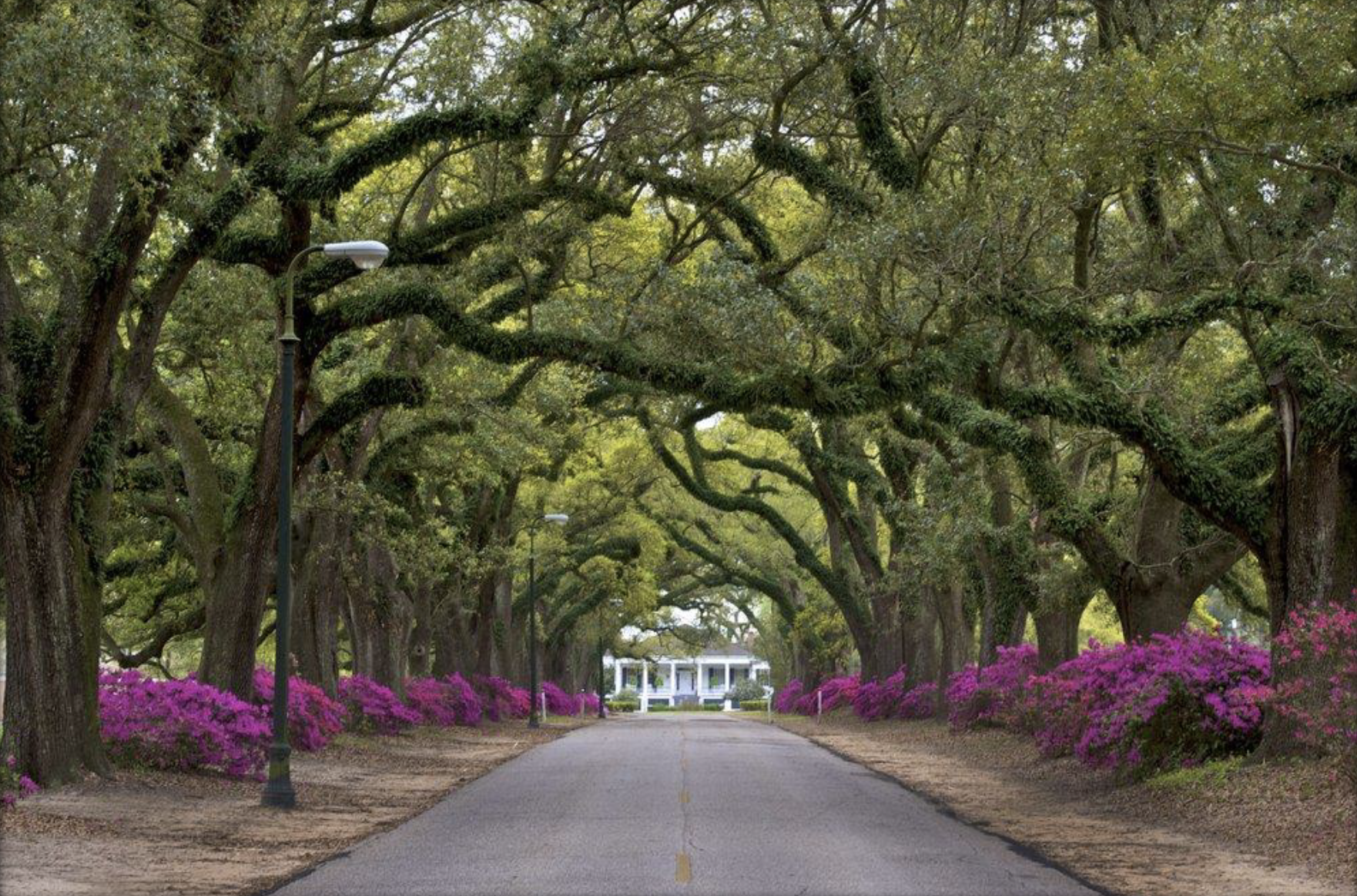 Location: Spring Hill College
4000 Dauphin St.
Mobile, AL 36608
Dates: July 8-10, 2019
Description and Learning Objectives
Sexual Misconduct Institute 2019 Pricing
Pricing through June 24, 2019
Member – Early Registration                        $600.00
Non-Member – Early Registration                $700.00
 Pricing June 25 through July 1, 2019 
Member – Late Registration                         $700.00
Non-Member – Late Registration                 $800.00
Facilitators
Christopher Toutain- is an Assistant Director of Student Conduct and Title IX Investigator at Chapman University, in Orange, California. In this role, he conducts investigations into alleged violations of student sexual misconduct, administers various individual and organizational accountability processes, and assists in a variety of ongoing Title IX efforts. Chris earned a BA in Rhetoric and Media Studies from Willamette University, an MA in Communication Arts and Sciences from Pennsylvania State University, an MEd in Student Affairs Administration in Higher Education from Western Washington University, and is currently pursuing a PhD in Education at Chapman University. He is an active member of ASCA and NASPA, having served in state and national positions, and presented at multiple national conferences.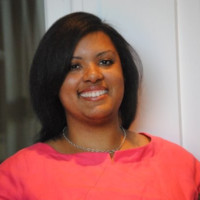 Jessica White- serves as the Title IX Coordinator at the University of the Sciences in Philadelphia, PA.  She has been involved in the adjudication of sexual misconduct cases between 2009 and 2017 at the University of Delaware as the Coordinator of Student Conduct and Title IX Investigator.  Prior to her role as Title IX Coordinator, Jessica served as the Director of Student Conduct at University of the Sciences and has been a member of ASCA for approximately 12 years.  Jessica is able to incorporate skills and experiences gained from a variety of responsibilities within student affairs including: residence life, student activities, orientation, and multicultural education. Jessica earned a BA in Educational Studies from University of Delaware and MEd in Student Affairs from University of Delaware.