Location: Swarthmore College
 500 College Ave.
Swarthmore, PA 19081
Dates: October 16-18, 2018
Description and Learning Objectives
Sexual Misconduct Institute 2018 Pricing
Pricing through September 14, 2018
Member – Early Registration                        $600.00
Non-Member – Early Registration                $700.00
 Pricing September 15 through October 5, 2018 
Member – Late Registration                         $700.00
Non-Member – Late Registration                 $800.00
To reserve with the ASCA Student Misconduct Institute rate, please visit www.theinnatswat.com and click the Reservations option in the upper right hand corner.   After selecting your dates, click on Special Codes and enter the Group Code:  ASCASMI and then Check Availability.
10 South Chester Rd, Swarthmore PA 19081
610-543-7500
The hotel block room cost are as follow. Taxes are not included with price.
$159/Night before August 31,2018
$179/Night after August 31, 2018
Faculty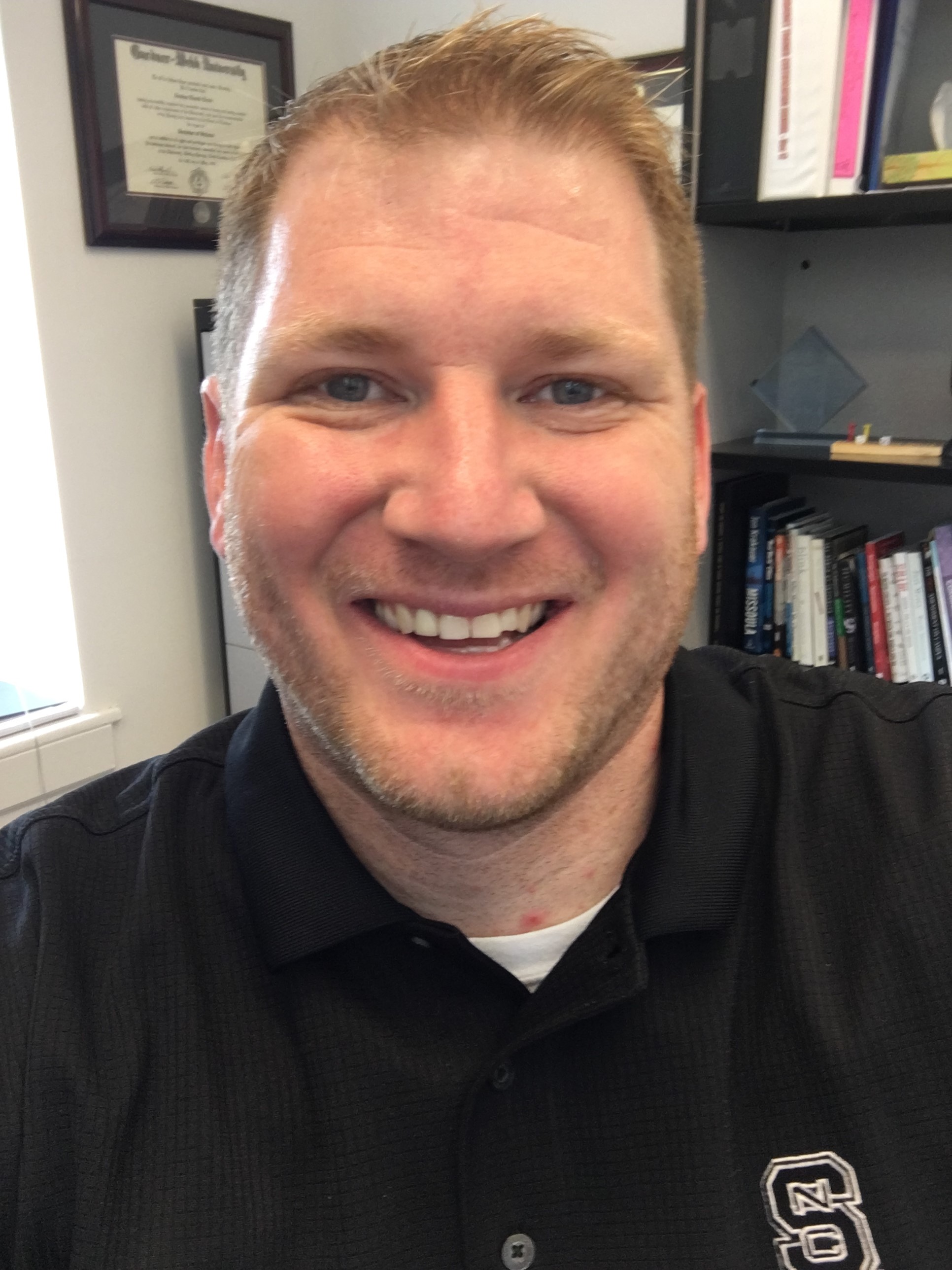 J. David Elrod is an assistant equal opportunity officer at NC State. He earned his bachelor's degree in mathematics from Gardner-Webb University and both his master's in higher education administration and doctorate in educational leadership from Appalachian State University. His previous experience includes financial aid, university housing, teaching in higher education administration and college student development graduate programs and serving as director of student conduct. He has served in several state and national positions within the Association for Student Conduct Administrators (ASCA) and NASPA. He received the 2016 ASCA Dissertation of the Year Award for his research on Title IX policies and implementation.
Schedule