Location: Ferris State University
1201 S State St.
Big Rapids, MI 49307
Dates: October 14-16, 2019
Description and Learning Objectives
Sexual Misconduct Institute 2019 Pricing
Pricing through September 15, 2019
Member – Early Registration                        $600.00
Non-Member – Early Registration                $700.00
 Pricing September 16 through October 7, 2018 
Member – Late Registration                         $700.00
Non-Member – Late Registration                 $800.00
*Please note we did not have a room block for this event.*
Airport: Gerald R. Ford International Airport 
Ground Transportation options: https://www.grr.org/ground.php
Facilitators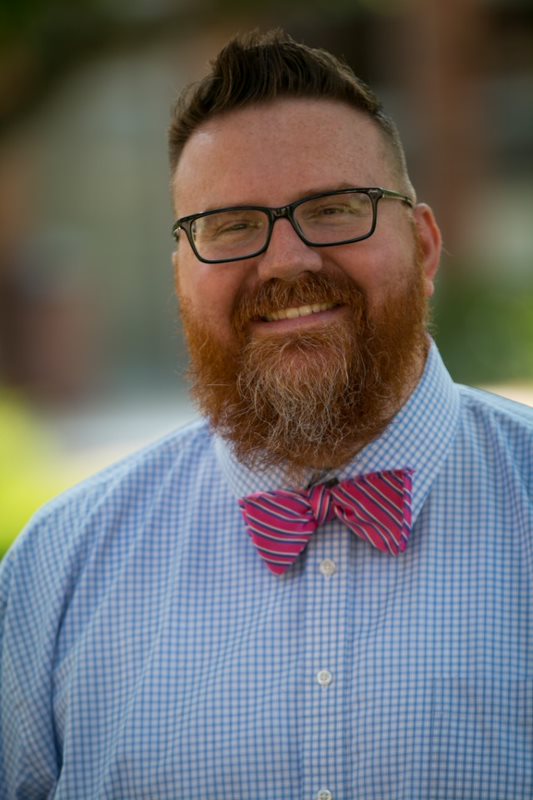 Kevin Carmody serves as the Civil Rights and Title IX Coordinator for Alma College. In this role, he coordinates the Colleges response to reports of Sexual Misconduct and Relationship Violence, including investigating allegations, facilitating accommodations and overseeing prevention efforts for the College. Formerly, he was the Title IX Coordinator at Ferris State University, and has been a conduct professional at a number of institutions, including Youngstown State University, and Endicott College. He is currently a Doctoral Candidate at Central Michigan University, and his dissertation topic is a Phenomenological Inquiry into the Experiences of Sexual Assault Survivors Participating in a Title IX Investigation.
As an undergraduate student, Kevin volunteered as a Sexual Aggression Peer Advocate, providing advocacy for survivors and friends via a confidential hotline, and as a Peer Educator. This experience had a profound effect on him; galvanizing a passion for the topic of sexual violence, and a professional career in Student Affairs. Kevin has presented numerous workshops and presentations across his career on the topic of Sexual Misconduct – at ASCA, NASPA, ACPA, as well as other conferences, and recently had the opportunity to teach Master's Students in Legal and Ethical Issues in Student Affairs (COUNS 7021).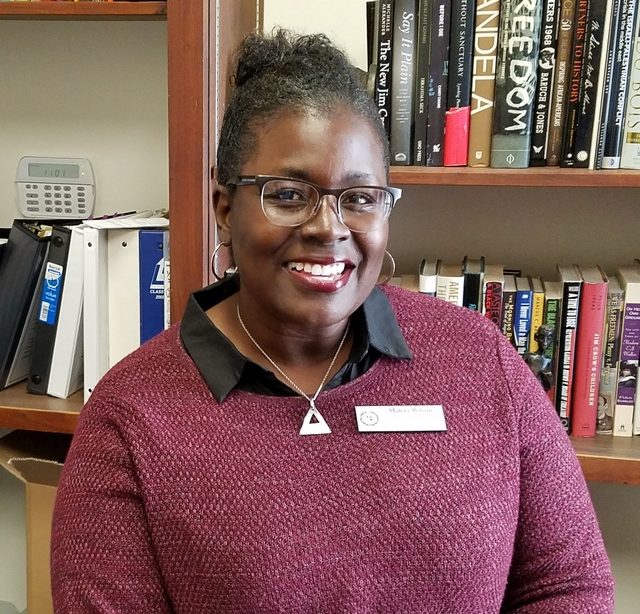 Maleta Wilson is the Assistant Director of Fraternity & Sorority Life at California State University, Long Beach, where she serves as the LEAD for Fraternity & Sorority Life.  Maleta has also served as the Interim Director for Title IX compliance, investigation, & education.  She has a wealth of experience and success in Proactive Advising.  Former Founding Director of HBCU Campus Tours, Maleta is passionate about access and retention for students of color to higher education.  Maleta received her doctorate of education in Organizational Change and Leadership from the University of Southern California, MS in Transformative Leadership from Bethune-Cookman University, and a BA in Criminal Justice from Bethune-Cookman University.  She is a former law enforcement officer and entrepreneur having received many community accolades for community service and her persistence to higher education access. Maleta has worked on approximately 15 college campuses and visited over 125.   She is the proud mother of two adult daughters.