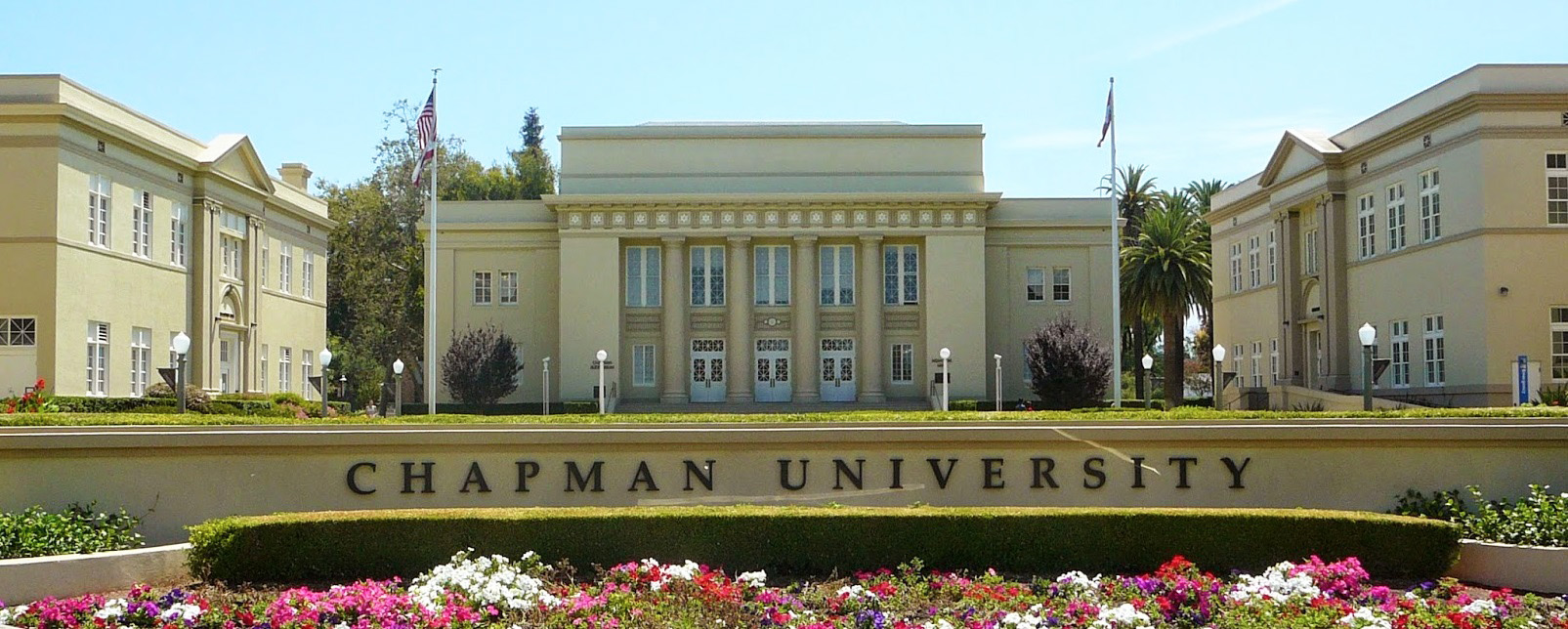 Location: Chapman University
1 University Dr.
Orange, CA 92866
Dates: January 9 – 11, 2019
Description and Learning Objectives   
Sexual Misconduct Institute Pricing
Pricing through December 3
Member- Early Registration $600
Non-Member- Early Registration $700
Pricing December 4 through December 19 
Member- Late Registration $700
Non-Member- Late Registration $800
Faculty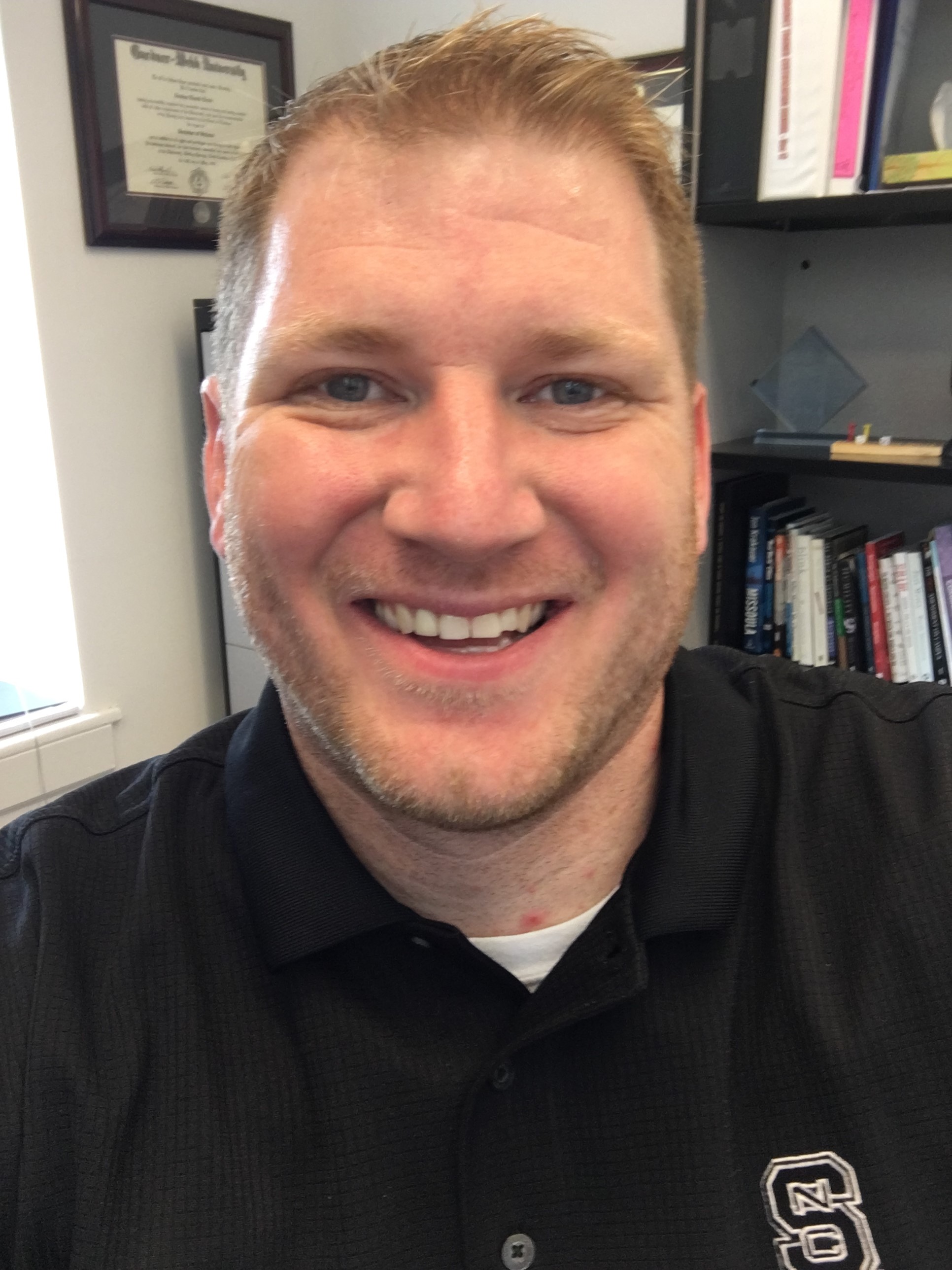 J. David Elrod is an assistant equal opportunity officer at NC State. He earned his bachelor's degree in mathematics from Gardner-Webb University and both his master's in higher education administration and doctorate in educational leadership from Appalachian State University. His previous experience includes financial aid, university housing, teaching in higher education administration and college student development graduate programs and serving as director of student conduct. He has served in several state and national positions within the Association for Student Conduct Administrators (ASCA) and NASPA. He received the 2016 ASCA Dissertation of the Year Award for his research on Title IX policies and implementation.
---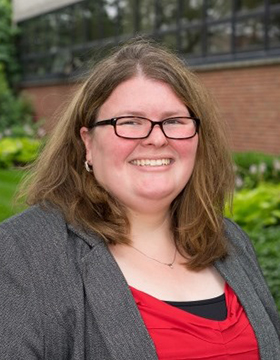 Stacy Vander Velde currently serves as the Director of Community Life at Saint Mary's College of California.  In her role, she facilitates the process for any student Title IX related cases and also oversees the administration of the student handbook.
Prior to joining the team at Saint Mary's College, Stacy served as the Director of Student Conduct at West Virginia University (WVU) as well as the Associate Director for the Office of Student Conflict Resolution at the University of Michigan (UM). In her previous roles, she was responsible for administering a variety of conflict resolution pathways designed to build trust, promote justice, and teach peace. Additionally, Stacy has had experience working in residence life as well as working with aggressive adolescents who were in residential treatment.
Stacy has a Bachelor of Arts in Criminal Justice and a Business Foundations Certificate from Indiana University. She also has a Master of Science in College Student personnel from Western Illinois University. She is passionate about student conduct and conflict resolution work. Addressing student behavior has been part of her career for over 20 years.
Stacy is active in the Association for Student Conduct Administration. She currently served on the Board of Directors from 2015-2017. She assisted a team of student conduct professionals in the creation of a sexual misconduct curriculum used by ASCA. Additionally, she has presented and trained on topics of Sexual misconduct, Restorative Justice, Student Organization Conduct, and the Spectrum Model of Conflict Resolution at various campuses, training institutes, and conferences across the United States. In 2009, she was contributing author to Re-framing Campus Conduct: Student Conduct Practice through a Social Justice Lens edited by Schrage and Giacomini.